Yusif Katanov
Azerbaïjan
---
Facebook: www.facebook.com//YusifKatanov
---

Yusif Katanov (1979) is visual artist based in Azerbaïjan. He has graduated from the Art College (1994- 1998) and then from the Art Academy (1998-2002) in Baku. He creates modern abstract and figurative paintings.
He takes inspiration from nature and transforms ordinary objects into abstract forms.
He does participate in different international art projects and art events (symposiums, festivals, biennales, group exhibitions).
His works are in private collections of Azerbaïjan, Turkey, Germany, Czech, Portugal, Bulgaria, Latvia, Lithuania, Romania, Serbia, Tunis and other countries.

Solo Exhibitions
2015 Georgian Art House / Istanbul, Turkey
2013 Kalkan Cultural House / Kalkan, Turkey
2006 Stadtbibliothek / Ludwigshafen am Rhein, Germany
2006 İTÜ İspirtohane Kültür Merkezi / Istanbul, Turkey
2006 Beyoğlu Belediyesi Sanat Galerisi / Istanbul, Turkey

Art Projects
2015 1st International Art Symposium / Eskişehir, Turkey
2015 "Renkler" ("Colours") international group exhibition / Galeri Bohem, Istanbul, Turkey
2015 "Talking Art" international group exhibition / Galeri Bohem, Istanbul, Turkey
2014 "From Caucasus" International Art Exhibition / Georgian Cultural House, Istanbul, Turkey
2014 V Madeira International Art Biennale (MIAB) / Madeira Islands, Portugal
2013 28th ASROPA International Art Exhibition / Korean Cultural Center, Vienna, Austria
2013 27th ASROPA International Art Exhibition / Gunsan, South Korea
2013 "Ekim Geçidi" (group exhibition) / Eskişehir, Turkey
2013 9th International Photo and Video Festival / Aiud, Romania
2013 11th International Art Festival / Monastir, Tunis
2013 3rd Tērvētēs International Plein Art / Tērvētēs, Latvia
2013 5th Byala International Open Air Art Show / Byala, Bulgaria
2013 International Art Festival / Seferhisar, Turkey
2013 1st Akçakoca International Art Workshop / Akçakoca, Turkey
2013 "Nations-Water-Cultures" International Art Project / United Nations Headquarters, New York, USA
2013 "Active aging" International Art Project / National Museum of Unification, Alba Iulia, Romania
2013 "Pisces"' (group exhibition), Art Gallery of Museum Centre / Baku, Azer-baïjan
2013 "Heil Kunst!" International Art Project / Aleksinac, Serbia
2013 Manisa International Festival / Manisa, Turkey
2013 ArtFest Sumqayit / Sumqayit, Azer-baïjan
2013 Atmosfer Sanat Projeleri (group exhibition) / Istanbul, Turkey
2012 V "Aluminium" International Art Biennale / Baku, Azer-baïjan
2012 "The Blue Rider" International Art Project / Niš, Serbia
2012 International Art Symposium / Všeradice, Czech
2009 IV "Aluminium" International Art Biennale / Baku, Azer-baïjan
2008 "H2O" (group exhibition) / Baku, Azer-baïjan
2006 Szpilman Award / Berlin, Germany
---

Awakening
---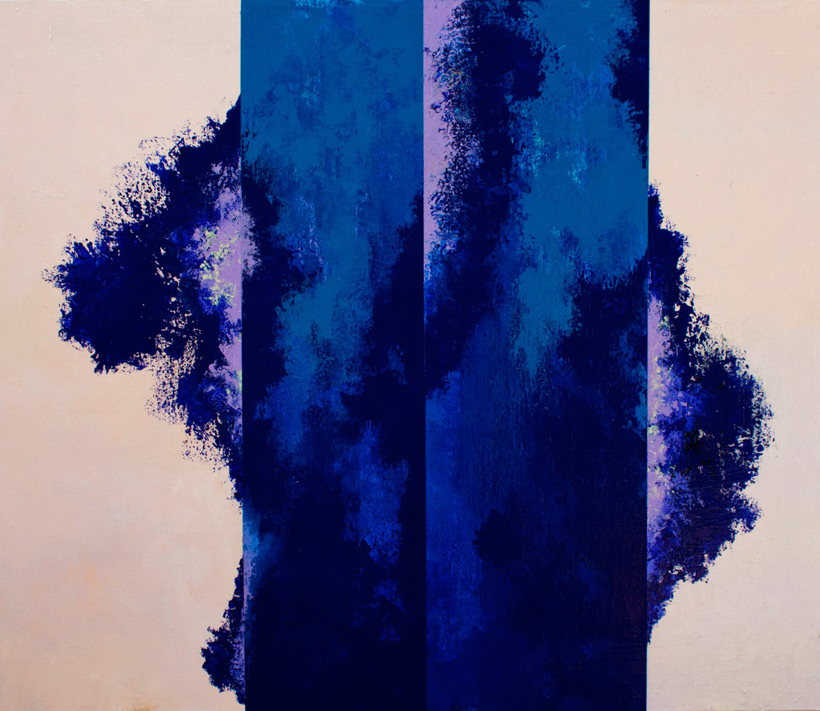 Blue
---
Fishes
---
Flores
---
Landscape
---
Night
---
Pearl
---
Rock
---
Untitled
---
Whirlwind of Spring